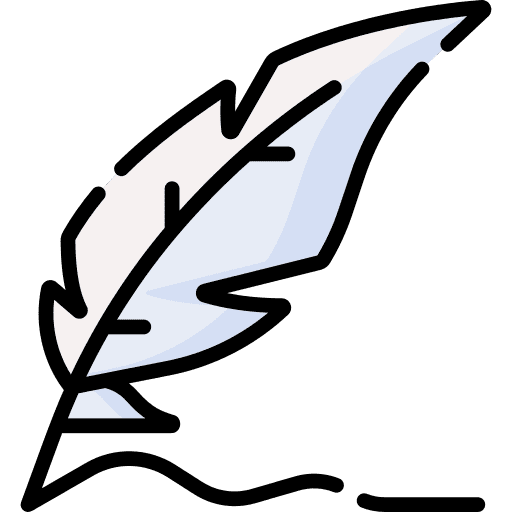 Now you have the chance to submit your reviews for our website!
VKAT is a multi-sensory learning project launched by AISELA with the collaboration of ELSL, to encourage the usage of English and improve language competency through our website. The cool features of VKAT now allow our audience the chance to get their reviews published on our website. This is how you can do it. Our website comprises four categories for reviews: Books, Movies, Games and Songs.
The basic format of a book/movie review:
• Basic information (name of the book, author, genre, etc.)/ (name of the movie, cast, director, genre, etc.)
• Synopsis (1 or 2 sentences on what happens in the book/movie)
• Review (Including the top 10 English words you find in the book/movie )
The basic format of a game review:
• Basic information (genre, available platforms, etc.)
• Ratings: IMBD rating, PC gamer rating, Common Sense Media rating, personal rating, etc.)
• Review (It is better if you dedicate a paragraph regarding the usage of English in the game)
The basic format of a song review:
• Name of the song, singer/singers, songwriter/writers
• Awards received or nominated
• A small description of the song
• A list of 10 words that you think are hard or important to learn about.
You can follow the above format and submit your reviews via the following link!
↓
Don't forget to check out the published reviews on our website!