Chris Gardner, a struggling salesman, becomes homeless with his son after his wife leaves him. He lands an internship at a brokerage firm, but faces challenges and setbacks while trying to make ends meet. Through his perseverance and determination, he eventually becomes a successful stockbroker and inspires the audience with his story of hope.
"Manchester by the Sea" (2016) portrays Lee Chandler, played by Casey Affleck, a man burdened by a heartbreaking past, who becomes the guardian of his nephew after the death of his brother. Returning to his hometown, Lee grapples with his own regrets and struggles to connect with his nephew as they both strive to heal from their losses, examining themes of grief and family ties in a poignant and emotional narrative.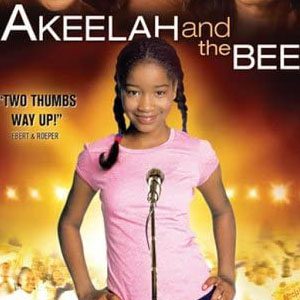 Akeelah Anderson is a precocious, 11-year-old, middle school girl, living in South Los Angeles who lost her dad when she was a toddler. However, Akeelah is inspired by her dad to spell words and she realizes she has a talent for memorizing words.  She coincidentally comes across an academic television show "The Spelling Bee" and begins to gain enthusiasm over it. The doorsteps for her dream are extremely challenging. Will she be able to achieve the Championship of the National Bee competition? or will she fail due to her timidity and arrogance?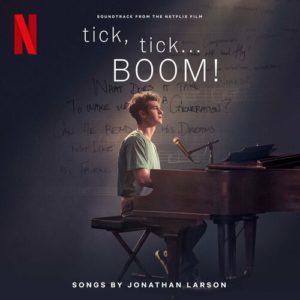 Approaching his 30th birthday, a promising young composer struggles between love, friendship, and the desire to achieve something great before it's too late.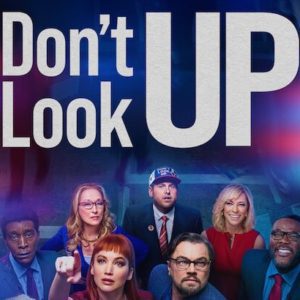 Astronomers Randall and Kate have discovered that a comet is heading straight towards the Earth. Only six months remain before it makes contact and destroys all human life. Despite this, no one seems to take it seriously!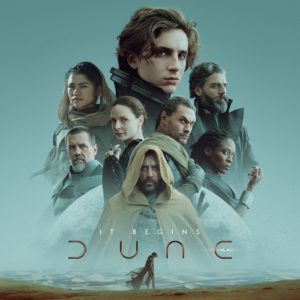 Paul Atreides , a brilliant and gifted young man, must travel to the most dangerous planet in the universe to ensure the future of his people, and only the person who can conquer his own fear will survive.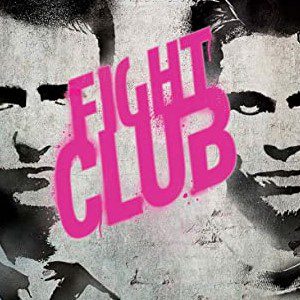 After his picture-perfect apartment is damaged, a melancholy guy suffering from sleeplessness meets a peculiar soap salesman named Tyler Durden, and soon finds himself living in his dirty residence. The two bored men start an underground club with tight rules in which they fight other bored men. When Marla, a fellow support group crasher, captures Tyler's interest, their alliance frays.