Harry Potter and the Philosopher's Stone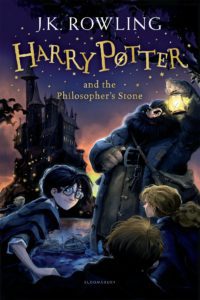 Name: Harry Potter and the Philosopher's Stone 
Author: J.K.Rowling 
Genre: Fantasy 
Series: Harry Potter
Harry Potter and the Philosopher's Stone written by J.K Rowling is a fantasy and fiction book. The book is written under the general theme of magic. Over 120 million copies were sold throughout the years.This book is about Harry Potter's first experience in the world of magic and his first year at Hogwarts, a wizarding school.
Two main things I liked about Harry Potter and the Philosopher's Stone.
It lays a solid foundation to the rest of the series.
               What I mean by a solid foundation is, that it clarifies how the wizarding world and how Hogwarts works.  This book also introduces us to the main villain of the series.
It goes into great detail about the personalities of the characters.
                 We all know for a book to be truly great, the author must create a bond between the reader and the characters. This could be through empathy, how relatable they are etc. Credit goes to J.K Rowling for creating a strong bond between the reader and the characters in the first few chapters. J.K Rowling has gone into detail on not only the characters' personality, but how they were developed as well.
The Book has a large range of vocabulary and also has a rather simple language making it easier to understand. If you are looking to develop your English vocabulary this is a book you should read.As to who will truly enjoy this book, I believe there is no age restriction. No matter who you are, you will enjoy it and if you have a specific interest in fantasy and fiction you should definitely read this book.
Reviewed by: Mineth N.B Galahitiyawa, D.S.Senanayake College, Colombo 
Check out the Books from the Harry Potter series in order!
Harry Potter and the Philosopher's Stone
Harry Potter and the Chamber of Secrets
Harry Potter and the Prisoner of Azkaban
Harry Potter and the Goblet of Fire
Harry Potter and the Order of the Phoenix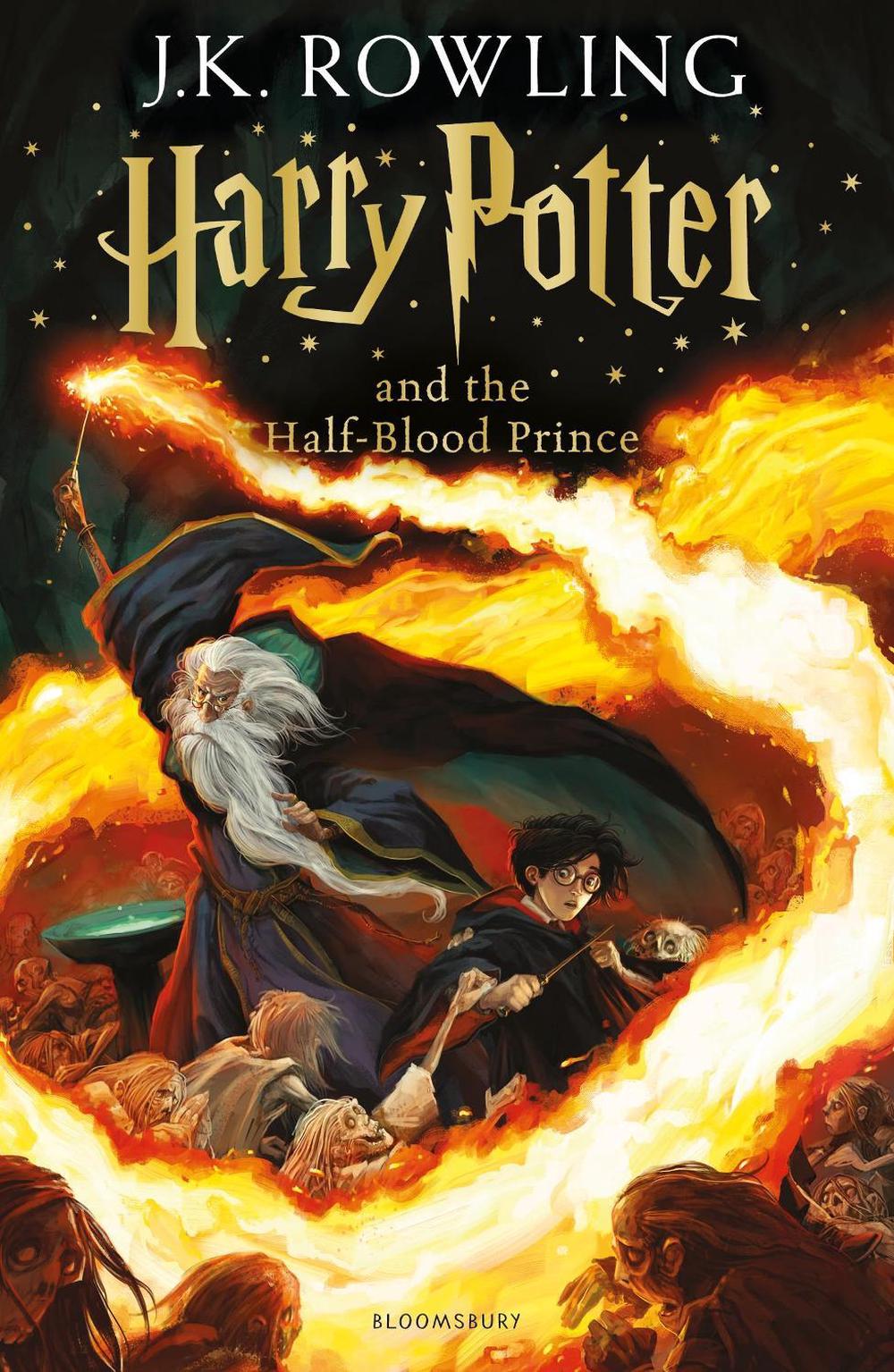 Harry Potter and the Half-Blood Prince
Harry Potter and the Deathly Hallows
Harry Potter and the Cursed Child: Parts One and Two